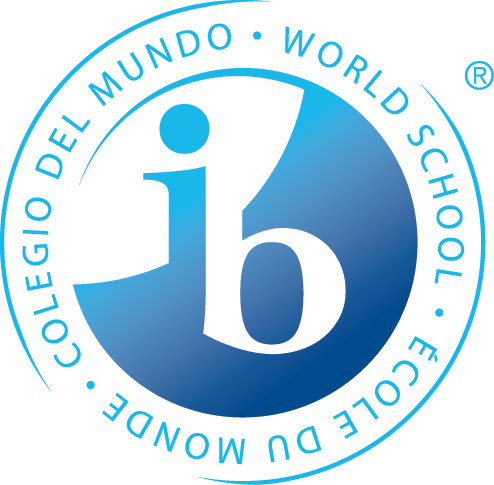 After many months of hard work and dedication from the students and staff we are extremely excited and proud to announce that Town Centre Private High School is officially an authorized IB World School for the Diploma Programme (DP)!
We continue to move forward on schedule with our applications for the Middle Years Programme (MYP) and our Primary Years Programme (PYP). In fact, students and teachers in the primary and middle years have already begun following the IB philosophy in their daily lessons.  We are confident that the School will become the only school in York region to offer all 3 IB Programmes.
The IB Programme is considered to be the "gold standard" in education and an internationally recognized approach to education that will lead our students to some of the highest ranking universities around the world.  We would like to take this opportunity to thank you, the parents for being the driving force in bringing the IB Programmes to TCMPS.