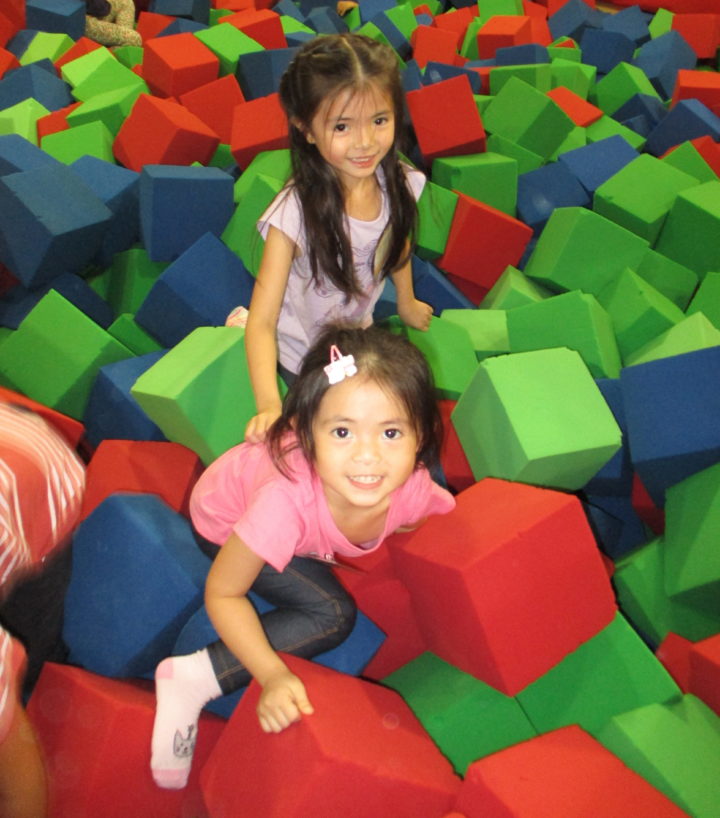 Town Centre Private Schools offers two great, fun filled Summer Camp programs. A Pre-School Summer Camp for ages 18 months to 6 years and Elementary Summer Camp for ages 6 to 14 years. Registration is available weekly to help accommodate your family's summer schedules. Campers can be dropped off as early as 7:00 a.m. and picked up as late as 6:30 p.m. at no additional charge. The Summer Camp programs are available July 2nd – August 23rd. Both Campuses provide an air conditioned environment with fun activities including special theme days, trips and visitors. Water Splash Fun, Recreational Swimming, and Water Play Day are all great opportunities to beat the summer heat. Come and join in the fun!
In the High School Division, TCPS will be offering 3 Ministry credit courses including Grade 11 Physics, Grade 11 Chemistry, and Grade 12 Chemistry. Credit Courses will run June 24th – July 26th with students attending class 8:30 a.m. – 1:30 p.m. daily for 5 weeks. The courses will be taught by fully qualified and experienced high school teachers.
For more information on the summer programs, please contact the school at 905-474-3434 (Pre-School Camp) or 905-470-1200 (Elementary Camp and High School Credit Courses) or visit us at TCMPS.com.